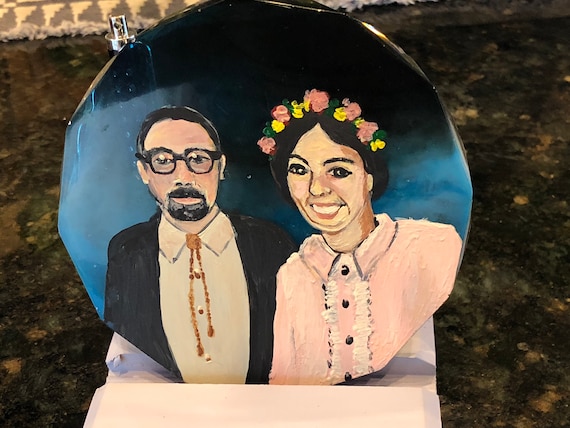 Custom Resin Coasters by LulusCandleShades
Custom portraits of people or pets
1- $30 one person/pet on coaster back
2-$50 two people/person on coaster back
Beautiful Custom Resined Coasters. All coasters are created with non-toxic Resin. These are a beautiful addition to any patio or indoors in any room.
Each coaster is custom made by me Artist Lulu. Available are Portraits of People/Pets, painted and resined in 3-4 layers and dryed for 24 hours each layer. Custom coasters may also are embellished with sand for beach scenes, small pebbles or shells for beach, flower coasters may have dried flowers or gems. Beautiful metallic power and alcohol inks may be used in some coasters.
Beautiful images are created on coasters when applying heat and flames.
Also available for a small additional cost are beautiful wooded stands or hand made coaster stands with scroll pen.
Share this post & the power of local to your other favorite networks:
Buy on Etsy