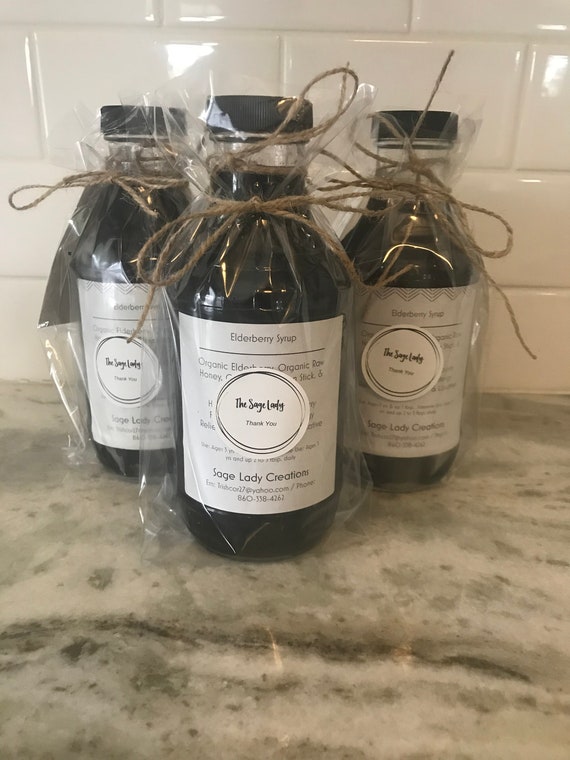 Eldererry Syrup by TheSageLadyCreations
Elderberry Syrup
Made with love in small batches!
Boost Your Immune System
Pure.Natural.Delicious
Health Benefits of Elderberries:
-Fights cold & flu
-Allergy relief
-Natural diuretic & laxative
Use: Ages 3 years and up 1 tablespoon daily
Elderberry syrup needs to be refrigerated IMMEDIATELY upon arrival.
This product cannot be used in children under 1 due to its raw honey content.
Share this post & the power of local to your other favorite networks:
Buy on Etsy