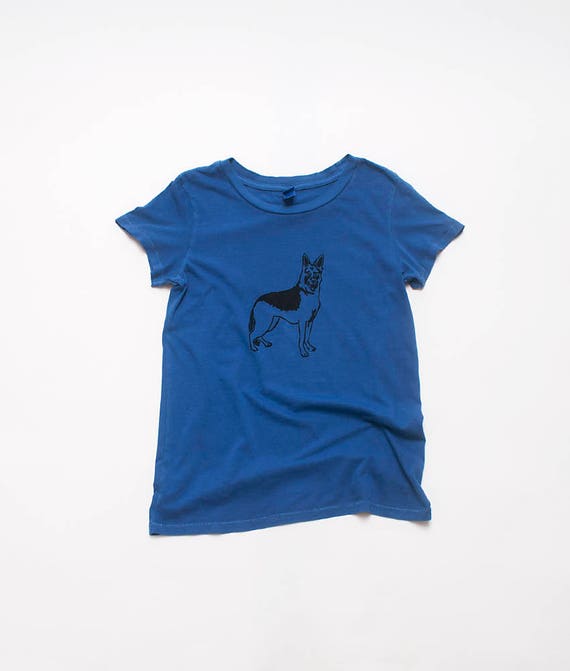 German Shepherd Shirt, Dog Tee, Yoga Tee, Vintage Soft Tshirt, S,M,L,XL by nicandthenewfie
Girlfriend Tee + Boyfriend Tee
this tees are super soft with a relaxed fit and made for summer lounging. wear them to the gym, yoga, hiking, biking, yardwork, and running for coffee. i print my German Shepherd Design in Black onto a Blue tee. Please refer to the sizing guideline below to find your perfect fit.
Girlfriend Tee- COBALT BLUE
all cotton with a relaxed, vintage feel (first picture above)
Small- chest- 34", length- 24"
Medium- chest- 35", length- 25"
Large- chest- 36", length- 25"
Xlarge- chest- 40", length- 26"
Share this post & the power of local to your other favorite networks:
Buy on Etsy