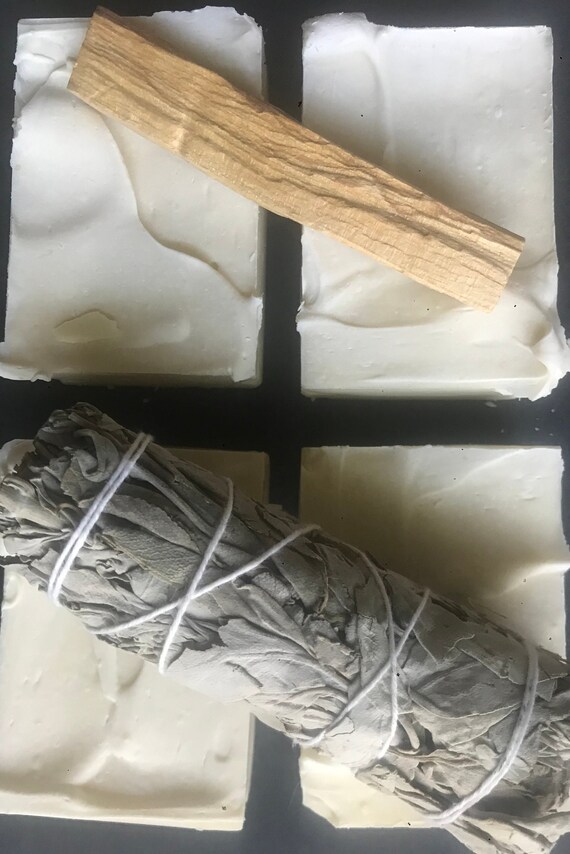 Sacred Smudge Bar Soap by TheSageLadyCreations
❤️❤️❤️We can smudge our spaces, our homes our bodies with the the smoke of a variety of sacred botanicals. Now, we can smudge in the shower!
Turn your daily cleansing into a magical ceremonial ritual!
This soap is made with our signature clearing blend of 100 percent white sage and palo santo essential oils. Palo santo is a sacred wood that grows in South America. Its sweet and mellow aromatic oils develop over time after the tree has naturally fallen and spent years on the ground. White sage is a sacred herb that's been used for centuries by elders to clear and consecrate space.
Share this post & the power of local to your other favorite networks:
Buy on Etsy