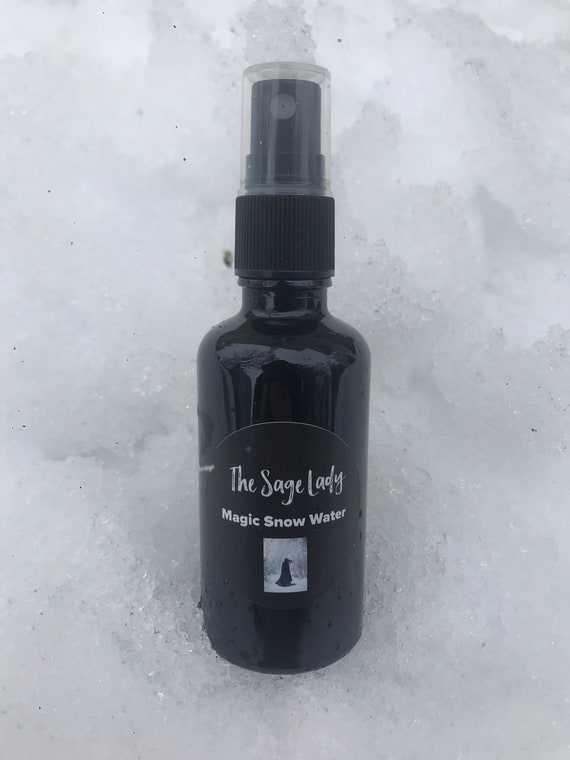 Snow Water Spray by TheSageLadyCreations
Snow water with Frankincense and Lavender essential oils.
Snow Water is great for rituals that focus on purity, endings and change. It is considered very potent and can be used for protecting your house, charging your tools, purifying and healing.
Spritz this around your room, or onto yourself for stillness and peace. The spray can also be used for protecting heart emotions and to help with new beginnings.
Reiki Charged Amethyst and Rose Quartz are added for extra amplification 🌙
Many blessings
Share this post & the power of local to your other favorite networks:
Buy on Etsy